Summer Employment Opportunity in 2023
April 13, 2023 | By Rupp Seeds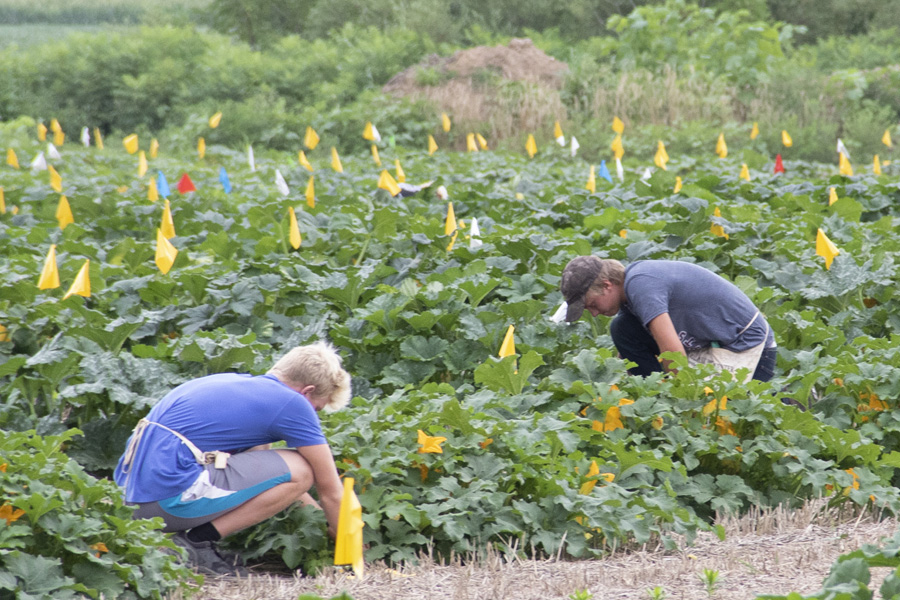 Would you like to work while enjoying the outdoors and getting some exercise? We have openings on our seasonal Research and Development summer crew. These employees assist our plant breeding and product development staff with the planting, management, production, and harvest of a variety of crops throughout the growing cycle.

The typical workday for a seasonal employee is Monday through Friday with and an occasional Saturday. The work shift is typically 7:00am – 3:30pm and can be dependent on weather. We are looking for help from June through mid-August. This is a great opportunity for high school students ages 15 and up.

Download the job description for more details on the job.

If you would like to apply, download the application below fill it out and email it to Sheri Fry.

Summer Employment Application