Rupp Seeds Customer Center and Online Ordering - Now Available!
December 17, 2021 | By Rupp Seeds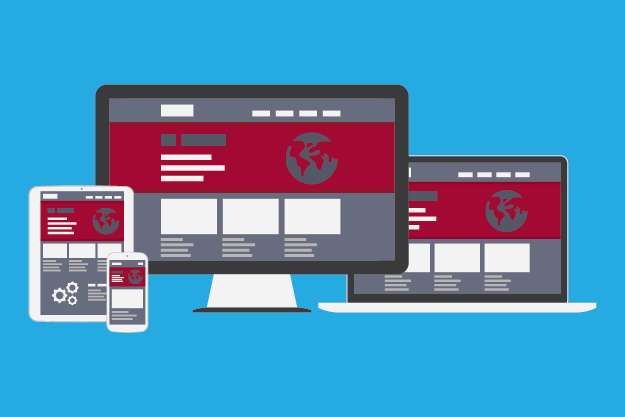 We are excited to let you know that the Rupp Seeds Customer Center and Online Ordering are now available! To access these features on our website, you'll need to go through a one-time registration process. Follow the steps below to get started.
2)
On the Login page, click on the Register button.
3)
On the Registration page, fill out all the fields listed and submit the form. The data you enter must match the information we have in our system.
a.
To register, you need to already be a Rupp Seeds customer and know your Customer Number. (This is a 7 character number that begins with a 'C' and followed by 6 digits)
b.
If you're not a current Rupp Seeds customer or don't know your customer number, please call customer service at 1-800-700-1199 for assistance.
4)
After submitting the registration form, you will receive an email with a registration code and additional instructions on how to finalize your registration. Click on the link provided in the confirmation email to go to the Registration Confirmation page to finalize the registration.
5)
On the Registration Confirmation page, fill in the requested information and submit the form. At this point, you should be able to return to the login page and enter your login information.