Year End Opportunities to Save
November 15, 2023 | By Rupp Seeds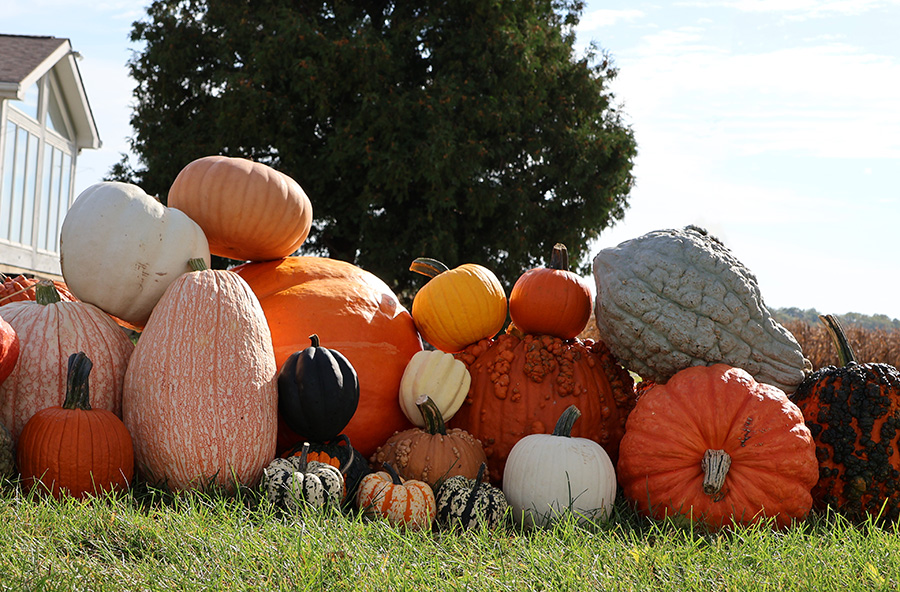 As we approach the holidays, I'm sure you're giving thought to the upcoming growing season. You may be considering new markets, changes in crops or seed varieties to raise more and better produce, or adjustments to your cropping practices to overcome issues you experienced last season. These and other questions certainly merit your attention and are important for your success ahead.
Along with your planning, I feel the need to make sure you don't miss out on other opportunities where you can reap rewards, especially this year with increasing costs in so many areas.
Our Cash Discount Program:
Many of our customers use this program to save on their seed orders. By participating in this program, you can earn a 7% discount in November and a 6% discount in December. What makes this program unique is that you don't have to place an order when you send in your check. You can prepay for your upcoming order and the discount is yours! Of course, you can place your order now, pay with a check, and receive the discount as well. Simply send a check of more the $350 and the savings are automatically applied to your account. Savings based on the amount paid and the postmark date on your envelope.
If you need to keep your cash for other purposes this season, here's an option ...
Our Post-Harvest Payment Program:
Place your order now, or in December, and your payment can be deferred until next December with our Post-Harvest Payment Program. John Deere Financial (JDF) has partnered with Rupp Seeds to offer you this unique financing option featuring 0% interest. With borrowing rates on the rise, the value in this program is becoming even more valuable. You'll save the interest cost in financing your seed purchase AND keep your cash for other needs during the season. Your JDF account can also be used for other crop input and equipment purchases at participating vendors.
Give us a call now at 1-800-700-1199 or go to ruppseeds.com/hto to learn more about order and payment requirements in order to qualify.
Remember to act now – before it's too late. You won't want to miss out on either of these savings opportunities.
You and your farming family are helping to feed the world. And it's our pleasure, and purpose, to help you do just that.
Phil Rupp
President